Welcome To SLN Automation
SLN Automation is a leading distributor specializing in fire alarm systems. With our expertise and partnerships with renowned brands such as Notifier, Edwards, Simplex, Honeywell, Bosch, and Mircom, we offer a complete range of services, including supply, installation, testing, commissioning, and annual maintenance contracts. Download Datasheet here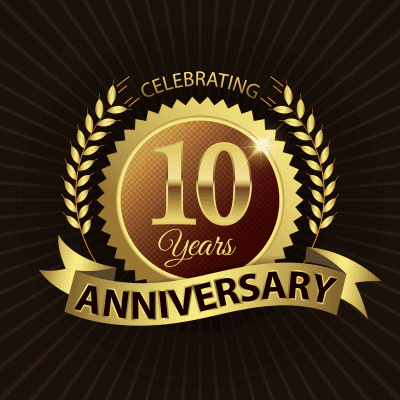 SLN Automation is a leading distributor specializing in fire alarm systems. With our expertise and partnerships with renowned brands such as Notifier, Edwards, Simplex, Honeywell, Bosch, and Mircom, we offer a complete range of services, including supply, installation, testing, commissioning, and annual maintenance contracts. Download Datasheet here 
1) Trusted Distributor for Top Fire Alarm System Brands
At SLN Automation, we take pride in being an authorized distributor for Notifier, Edwards, Simplex, Honeywell, Bosch, and Mircom fire alarm systems. These brands are widely recognized for their exceptional quality, reliability, and innovative features. As a trusted distributor, we ensure that you have access to the latest technology and cutting-edge fire alarm systems to protect your premises.
2)  Comprehensive Supply, Installation, Testing, and Commissioning Services :-
Our team of experienced professionals at SLN Automation offers end-to-end solutions for fire alarm systems. From the initial supply of equipment to the final commissioning, we handle every step of the process. Our installation experts ensure that the systems are seamlessly integrated into your infrastructure, adhering to the highest industry standards. Rigorous testing and inspection procedures guarantee optimal performance and compliance with safety regulations.
3)  Compressive and Non-Compressive Annual Maintenance Contracts
To ensure the long-term functionality and reliability of your fire alarm system, SLN Automation provides comprehensive annual maintenance contracts. We offer both compressive and non-compressive options tailored to your specific requirements. Our skilled technicians conduct regular inspections, preventive maintenance, and necessary repairs, minimizing downtime and maximizing the system's efficiency.
Conclusion:
When it comes to fire alarm systems, SLN Automation stands out as your go-to distributor for top brands like Notifier, Edwards, Simplex, Honeywell, Bosch, and Mircom. Our expertise in supply, installation, testing, commissioning, and annual maintenance contracts ensures that your fire safety needs are met with utmost professionalism. Contact us today to learn more about how we can safeguard your premises with state-of-the-art fire alarm systems and exceptional service. Get Instant Quote
Our Products and Services
NOTIFIER FIRE ALARM -NBG-12LX
NOTIFIER FIRE ALARM -NFS2-320
NOTIFIER FIRE ALARM -NFS2-640
Basanta Ghimire
2023-07-03
Good Service Provider,We have Taken Fire Alarm Service From them,Mr.Muniraju and Mr.Rajib from their team is Very hardworker and Trainned Engineer .I Appriciate for their team work .Thanks SLN for Completing our Requirment on Time .
Sri Soorya Build Pro
2023-06-23
I am happy with service of team
They are very good in Fire alarm system , they support very well, I am one of the satisfied customer by SLN automation , Thanks for your good support keep it up team
Your team supported very well in the critical time. My sincere thanks to the team.