Slide Background
Welcome to SLN !!
One Stop Complete Fire Security and Automation Solutions.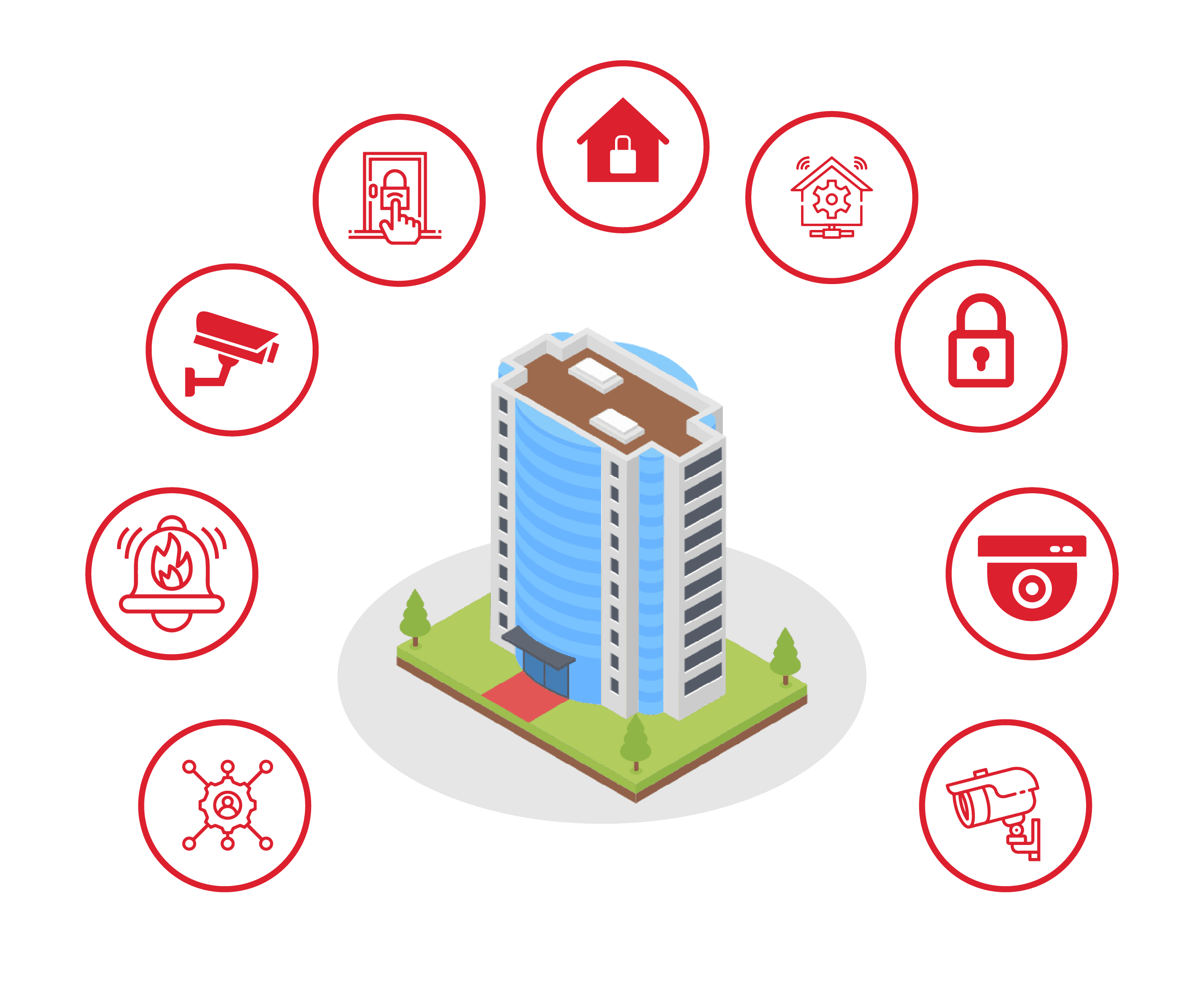 Slide Background
An Authorized Distributor -for Honeywell , Bosch , Lenal , Spectra and Time watch.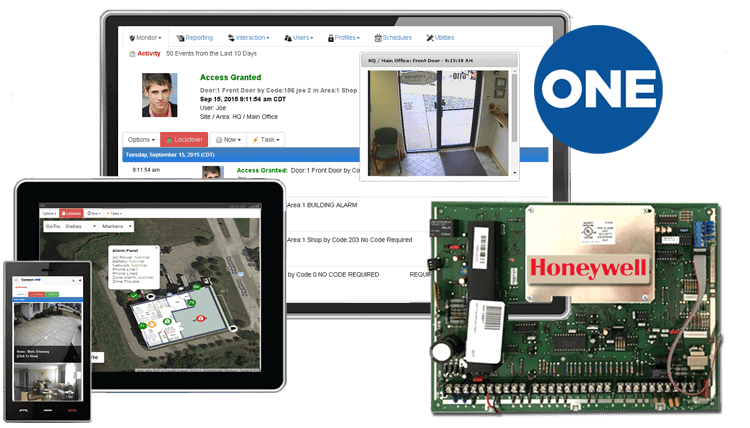 SLN Automation India Private Limited - AN ISO 9001:2015 Certified Company
One Stop Complete FIre Security and Automation Solution
FIRE SECURITY AND AUTOMATION
       Welcome To SLN Automation, we take immense pride in being a leading Authorized distributor for renowned brands like Notifier, Edwards, Simplex, Honeywell, Mircom, & Bosch. Our commitment to excellence and a customer-centric approach has helped us gain recognition in the industry as a reliable provider of high-quality products and services.
Our Expertise lies in a diverse range of cutting-edge technologies, including Fire Alarm Systems, Public Announcement Systems, CCTV, Access Control, and Building Management Systems. With a team of skilled professionals, we are well-equipped to offer you comprehensive solutions tailored to meet your specific needs and requirements..
As an ISO 9001:2015 Certified Company, we uphold the highest standards of quality and adhere to strict guidelines to ensure your utmost satisfaction. Customer satisfaction is at the core of our business, and we strive to build long-term relationships by delivering top-notch products and unmatched services.
          Whether you are looking to secure your premises with Advanced surveillance systems or implement efficient Building management solutions, SLN Automation is here to assist you at every step of the way. Our dedicated team is always ready to provide expert guidance and support, helping you make informed decisions for your safety and security needs.
Thank you for choosing SLN Automation India Private Limited. We look forward to being your preferred partner for all your fire alarm systems, public announcement system, CCTV, access control, and building management system needs. Feel free to explore our wide range of products and services and get in touch with our team for any inquiries or assistance.                                
FIRE ALARM | CCTV | ACCESS CONTROL | BUILDING AUTOMATION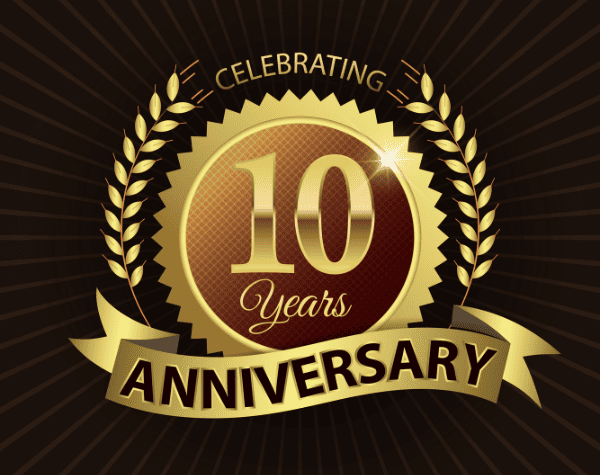 We design customized solution using latest technology

We supply reliable and high end products at competitive price

We deliver as promised and provide quality service guaranteeing continuous operation

We update ourselves continuously and educate the customers to the latest technology

We update ourselves continuously and educate the customers to the latest technology

We train our engineers to provide quality service on wide range of products

We assure a long and mutually beneficial partnership
Fire alarm system detects fires, warning occupants with sirens and alerts to prevent property damage and save lives.
CCTV system: Surveillance technology using cameras to monitor and record activities in a given area for security and safety.
Access control manages entry to a location, granting or denying access based on authorized credentials. 
Building Management System (BMS) automates, monitors & controls a building's key functions for energy efficiency, security & occupant comfort.
Gate barrier system: Automated security access control using physical barriers to regulate vehicle entry/exit at checkpoints or premises.
Home Automation system: Automates household tasks, devices, and security for enhanced comfort, energy and convenience. Simplifies daily life.
 A network of interconnected devices facilitating data sharing, communication, and resource access for seamless business operations.
Solar fencing system: Utilizes solar energy to power electric fences for enhanced security and control in remote areas or Your Property. 
 Automated technology regulating illumination, brightness, and ambiance for energy efficiency and personalized lighting preferences.
FIRE ALARM | CCTV | ACCESS CONTROL | BUILDING AUTOMATION
Basanta Ghimire
2023-07-03
Good Service Provider,We have Taken Fire Alarm Service From them,Mr.Muniraju and Mr.Rajib from their team is Very hardworker and Trainned Engineer .I Appriciate for their team work .Thanks SLN for Completing our Requirment on Time .
Sri Soorya Build Pro
2023-06-23
I am happy with service of team
They are very good in Fire alarm system , they support very well, I am one of the satisfied customer by SLN automation , Thanks for your good support keep it up team
Your team supported very well in the critical time. My sincere thanks to the team.
Our Major
Brands
and Products